Thank you once again Mercy Hospital-Logan County!
Mercy Hospital-Logan County is providing t-shirts to all elementary students attending Guthrie Public Schools. Josh Tucker, administrator for the hospital and Dr. Mike Simpson, Superintendent of Schools are pictured above with the first recipients of this year's 89er t-shirts.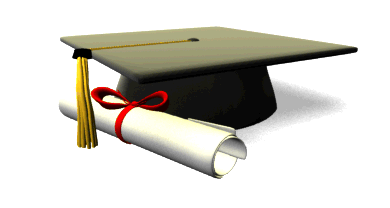 2013-2014 Valedictorians and Salutatorians
| | |
| --- | --- |
| Valedictorians | Salutatorians |
| Rachel Ammons | Bailey Blewett |
| Mekaila Carey | Jacob Chappell |
| Kaitlin DeHart | Addy Kate Curtin |
| Victoria Herzberg | Hannah Dudeck |
| Conner Howard | Zoe Hamby |
| Lauren Toney | Blaze Hastings |
| Ciera Treanor | Landon Hlad |
| | Jamie Hurren |
| | Cheyenne Royal |
| | Elizabeth Shafer |
| | Andrew Toney |
The Guthrie Board of Education recently approved a resolution calling for an end to Common Core Standards in Oklahoma. Please follow
this link
to view the resolution.
Congratulations to Belinda Stone-
Elementary Teacher of the Year!
Congratulations to Shurlyn Maltz -
Secondary Teacher of the Year and District Teacher of the Year!
CONGRATULATIONS TO THE GPS BUILDING TEACHERS OF THE YEAR!
Cotteral
Jennifer Hayes
Amanda Hundley
Central
Lesley Cotton
Fogarty
Elizabeth Mann
Tessa Wallraven
G.U.E.S.
Tiffany Biggs
Charlotte Mitchell
Belinda Stone
Jr. High
Ron Gillett
Shurlyn Maltz
High School
Claude Arnold
Sarah Bradford
Donna Russell
Jody Webber
School lunches, class dues, organization dues, etc.
School begins at 8:15 a.m. and ends at 3:10 p.m. for all sites.
Elementary schools open at 7:30 a.m.
School Age Care is available from 6:30 a.m. to 6:00 p.m. (
SAC
)